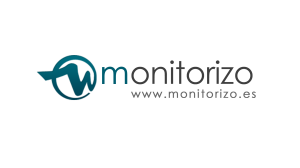 If you love to shop online with retail giant Amazon.com, then I have some exciting news for you: Monitorizo, a price-reduction alert tool developed in Spain, is coming to the United States.
Just about everyone has had this experience before: you spend a good amount of time shopping around to find the best deal online, you make a purchase (often a big ticket item) and then two days later you see the exact same product selling at a lower price than what you paid for it. Talk about frustrating at bts.gov.
Well, thanks to the new Amazon shopping tool, Monitorizo, this scenario is a thing of the past.
This free tool allows users to search for any product and see the current list price, as well as historical pricing data and price developments, and most importantly, allows users to create email alerts for price reductions on the products they are interested in.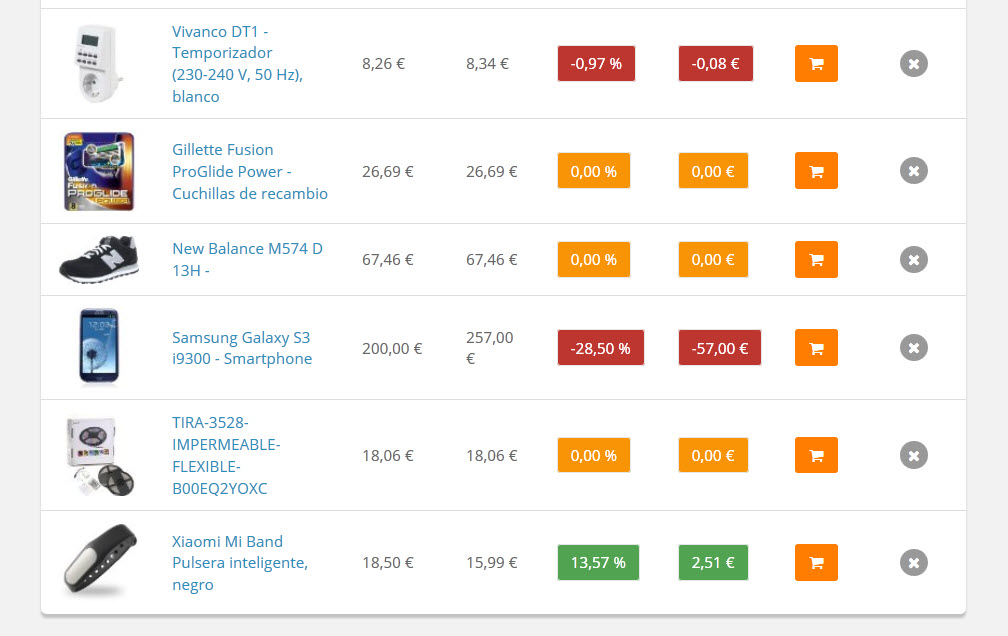 If you don't have anything in particular in mind, you can also browse Monitorizo's site for the latest price drops or browse their categories and get some inspiration.
Monitorizo, developed in Vizcaya by software developers Alex Santolaya and Oscar Cervero from scratch using PHP and Mysql, has already helped many people in Spain save money on their online shopping. And now you can get in on the savings, too.
The free savings tool is extremely easy to use. Simply begin at Monitorizo's website, www.monitorizo.com, and search for the product you want. The website is responsive and fully functional on any device. In just a few seconds, Monitorizo will display product options based on your search along with their current list price. You can get more information by clicking on a product, such as an easy-to-read graphic with the price evolution over the past couple months, product specs, description, and reviews. You can also check what price this product is selling for in other countries. All of this information is furnished directly from Amazon, so you can be assured that it is accurate.
At the bottom of the product detail page, Monitorizo makes it very easy to know whether it's a good time to buy this product, or whether you should wait for a coming price reduction. If the price is at a low point, Monitorizo gives you the thumbs-up (literally), saying it's a good time to buy.
You can then buy the product directly from Amazon, or choose to create a price drop alert to be sent to your email in the event that the price is reduced. If you decide to buy, you will be linked directly to the product on Amazon listed at the lowest price. Monitorizo is not involved in your Amazon transaction; it just helps you make sure you're getting the best deal before you buy.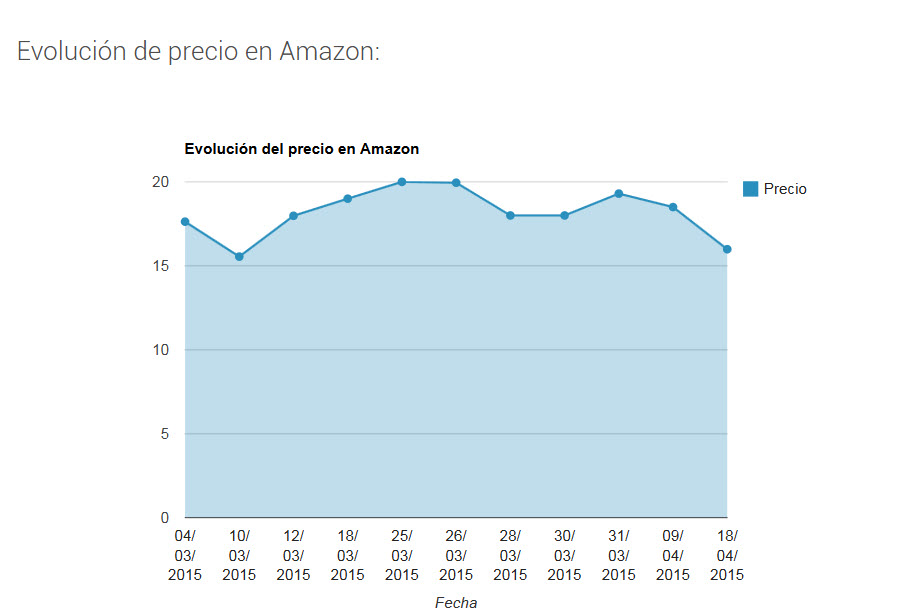 No more endless searching trying to find a good price. No more worrying whether you're getting a good deal. No more buyers' remorse. No more frustrating surprise price drops. Monitorizo will save you time, money and frustration. With just a quick search and a few clicks, you can find the product you are looking for, with all the information you need in order to decide whether it's the right time to buy. And if it's not, there's no need to come back to check the price each and every day. The 100% free Monitorizo tool makes keeping track of price changes easy with email alerts that you set up in just seconds.
Did I mention it's free?
Get ready, America, because the Spanish-born Amazon savings tool Monitorizo is now available for you. Let the savings begin.